dilljames architecture is a Seattle-based architecture studio driven by a passion for creating inspiring spaces that enrich lives and elevate environments. Our studio is dedicated to the art of design, offering a full spectrum of architectural services for both residential and light commercial spaces in Washington State.
Led by architect Dillon Gogarty, our studio is founded on a commitment to innovation, sustainability, and client collaboration. With a diverse background in both residential and commercial architecture, we bring a holistic approach to each project, seamlessly merging form, function, and the surrounding context. 
About: Dillon Gogarty
The architect and creative mind behind dilljames architecture. His journey began with a bachelors and masters degree from Washington State University, where he found his passion for thoughtful design. Over 7 years, he has immersed himself in the industry, exploring different avenues and honing his skills.
His career started in the greater Seattle area, working at a medium-sized commercial firm. Once licensed, he shifted focus to start a design studio and a modular pre-fabricated home company in Spokane. However, his love for the Pacific Northwest brought him back west. What truly fuels his spirit is his love for adventure photography and hiking around the Cascade Mountains. These trips inspire him and infuse his designs with a deep connection to the natural world.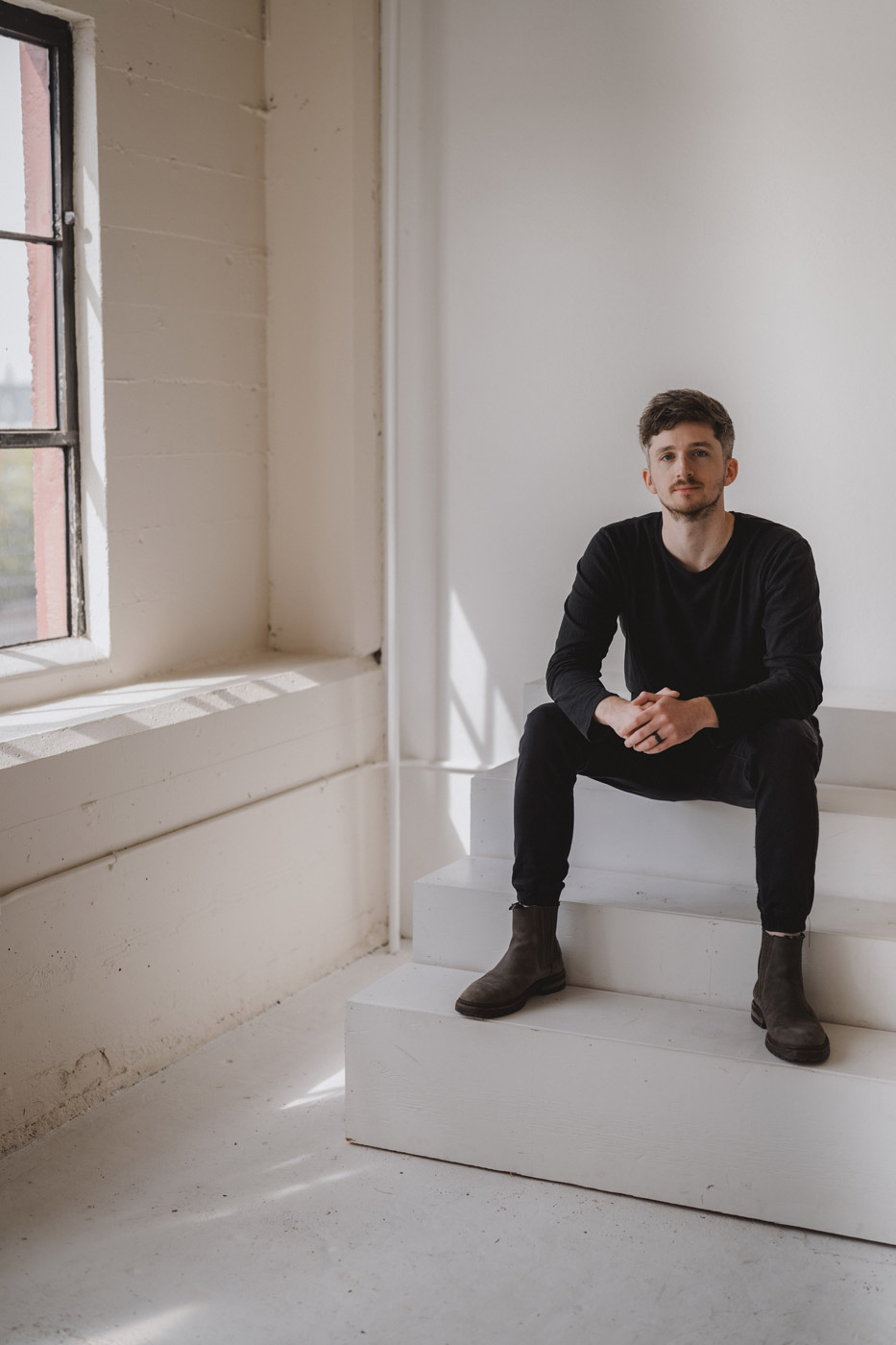 Our approach to architecture harmonizes a profound respect for nature with boundless innovation. We envision buildings as living, breathing spaces that seamlessly intertwine with the environment and enrich your life. Guided by sustainable design principles, we infuse the captivating beauty of the Pacific Northwest into every project. We champion natural light, panoramic views, and an openness that bridges indoor and outdoor realms.
At the heart of our work is the art of storytelling through design. Whether it's crafting homes that envelope nature or conceiving dynamic commercial spaces that fuel innovation, our designs weave narratives that resonate with occupants and visitors alike. We embrace challenges as opportunities for creativity. By closely understanding your aspirations, we sculpt solutions as unique as you. Our aim is to surpass expectations, leaving you with a space that is timeless, functional, and reflects your individuality.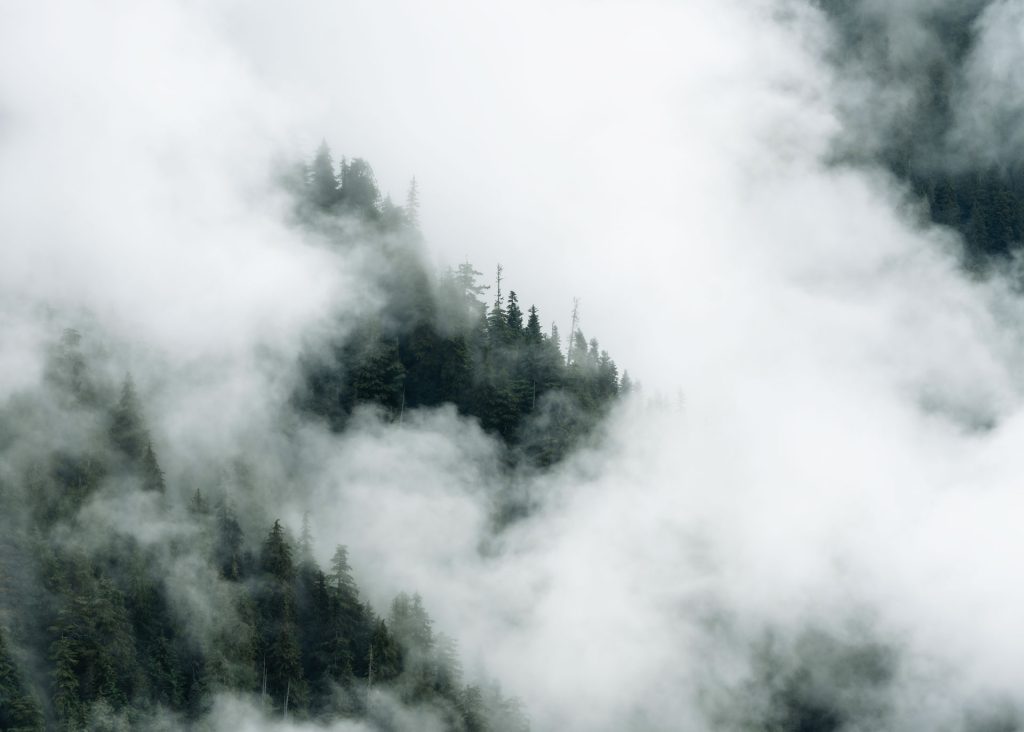 We offer architectural services for both residential and commercial projects that cover the entire spectrum of design. From concept to construction, our full-service approach ensures that your vision is translated into reality with precision and care.
Our services include:
New Build Construction
Remodels and Renovations
Additions and Extensions
Accessory Dwelling Units (ADUs and DADUs), mother-in-laws, and conversions
3D Modeling & Drafting Services
Comprehensive Project Management
Our commitment to quality, sustainability, and client satisfaction drives every project we undertake. With a seamless blend of creative design, technical expertise, and a deep understanding of your needs, dilljames architecture is your partner in bringing your dream space to life.
We're thrilled to bring your architectural dreams to life. Whether it's your forever home or a dynamic commercial space, we're here to craft spaces that inspire and resonate. 
Fill out the form or shoot us an email to start the conversation: